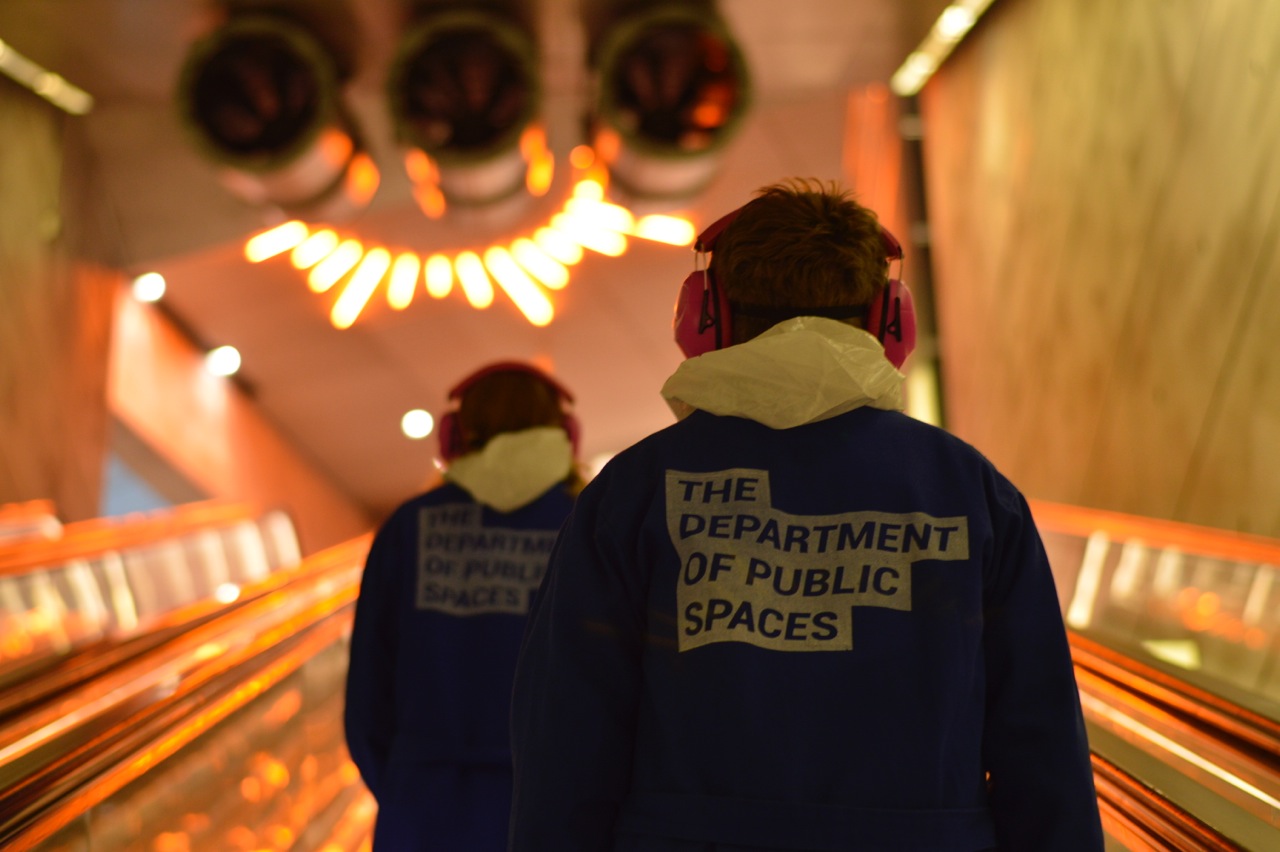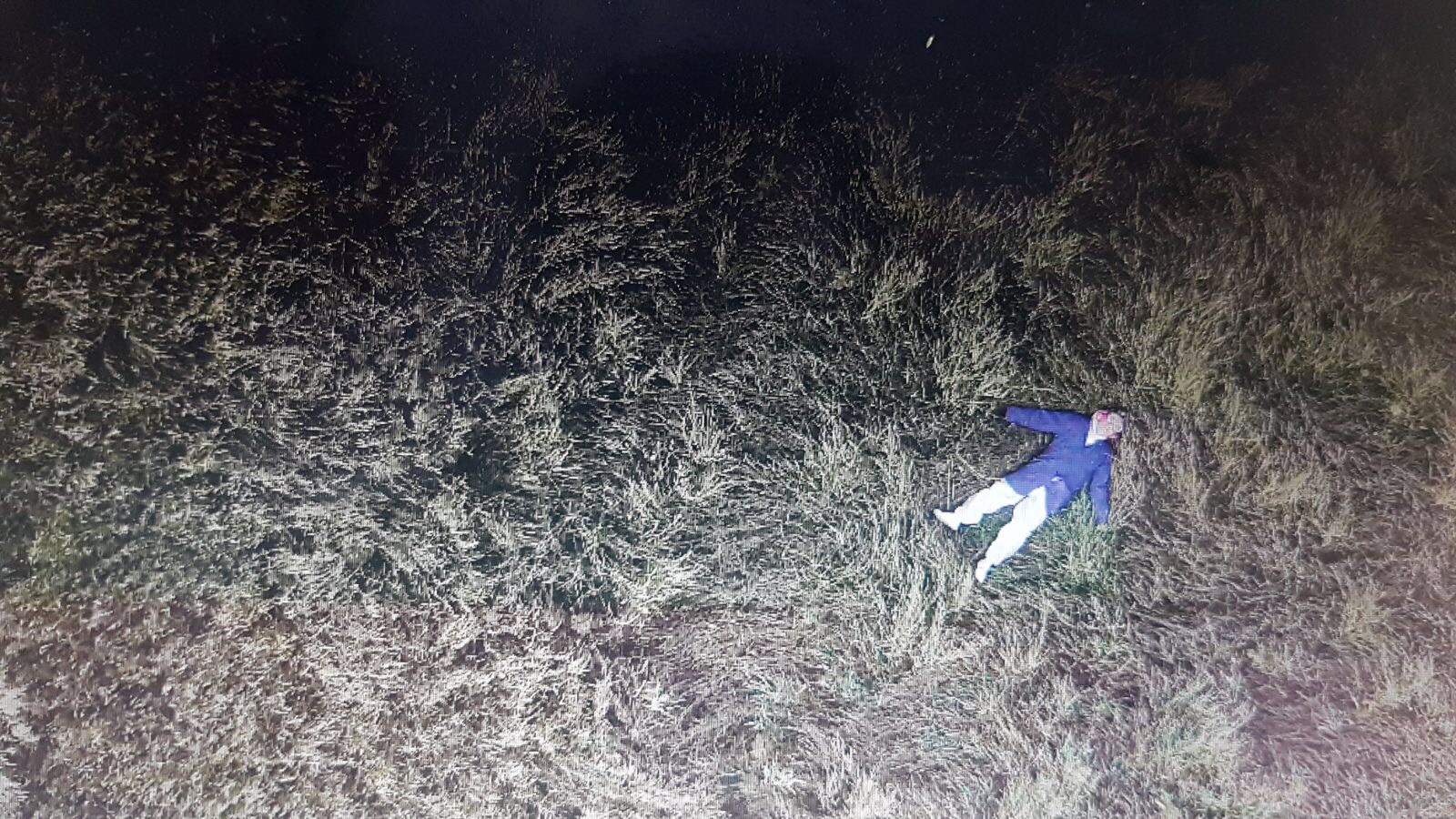 In cooperation with the
Connectors Society,
a Malmö based creative studio, the Department of Public Spaces is a series of immersive experiences and videos exploring the relationship between humans and place.
DOPS is creative research into how place and space overall are shaped and our changing relationship to them, particularly as technology increasingly shapes place, and determines our relationship to both. The series documents experiments in design and place making, from outer space, to virtual space.
The Challenge
To use creative design research methods that explore human interactions in and with space, particularly in the context of Malmö and suburbs.
Role and Methods
Experience and interaction designer.
Rapid prototyping, field research, immersive experience and interventions, research into neighbourhood branding and marketing, spatial design, video, performance.
Results
Web-series produced and accepted to World Design Summit 2017.
Team
Julieta Talavera